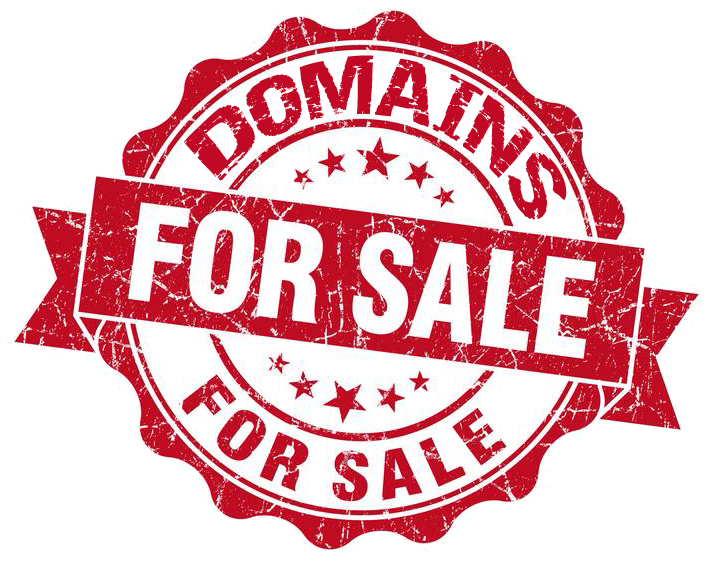 FOR SALE
Are you interested in purchasing CoronavirusActionGroup.org?
You're in luck! This domain name is available as part of a suite of domain names for purchase!
Coronavirus / Pandemic Action Group
---
The following domain names are included in this suite:
CoronavirusActionGroup.org

CoronavirusActionGroup.com

PandemicActionGroup.org

PandemicActionGroup.com
Asking Price
$1,200
If you would like to submit an offer to purchase this suite of domains, please click the button below to submit an offer.